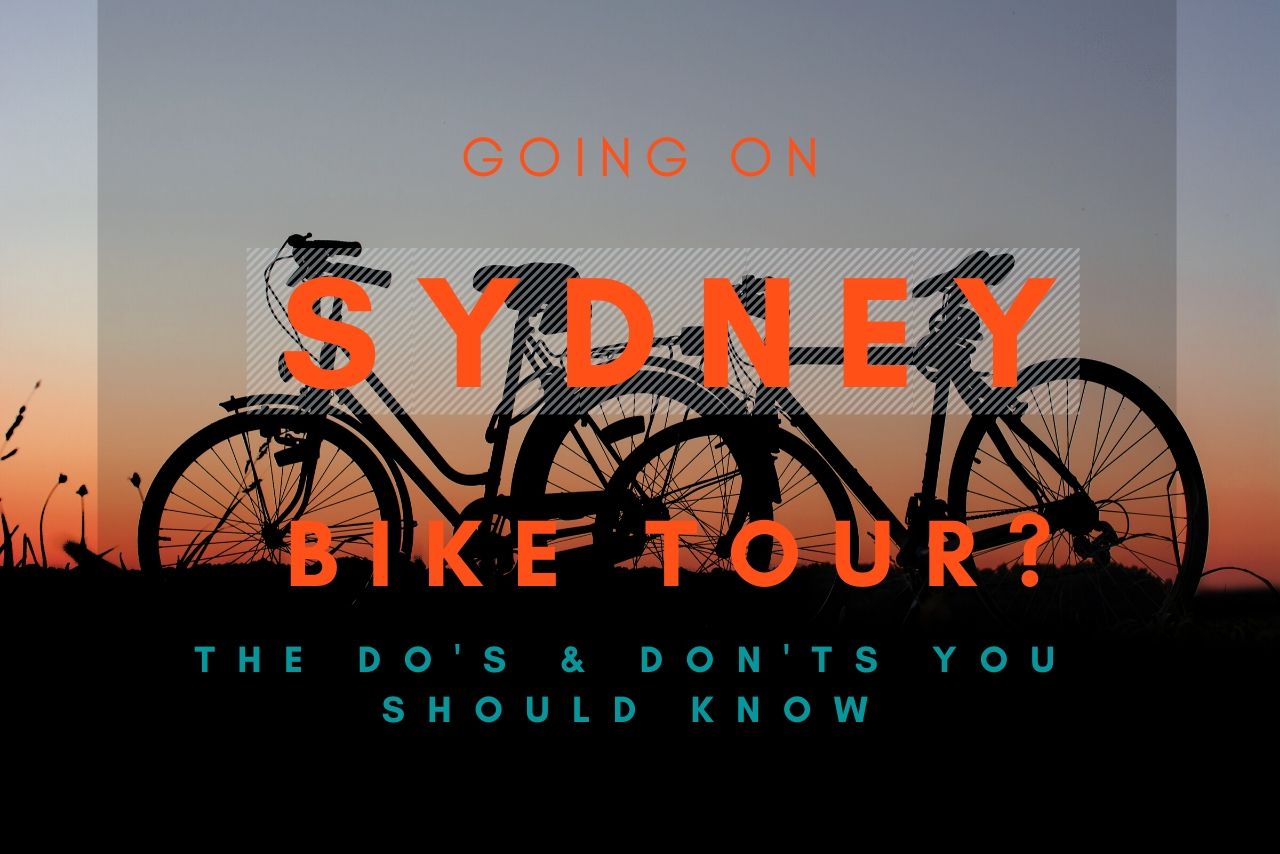 Seeing a new city by foot or bicycle is a great option. It not only gives you the time to soak up your new surroundings at a slower pace but it also is a great way to keep active throughout your holiday.
However, being in a new city often makes you wonder if you should be as adventurous as you are back on home turf. If you don't normally go out exploring by bike, it can seem pretty daunting to book a tour. This is especially the case when the road rules are completely opposite to what you are used to.
You will want to book the best tour guide possible for your excursions and one that could offer the most unique experience as well. Sydney bike tours with private tour guide enable you to make the most of your time in the beautiful city whilst being safe. They also let you see the city in another perspective.
If you are looking to start booking something soon and want to know what to look out for, keep reading this article.
The Do's & Don'ts in A Sydney Bike Tour
Do your research on the tour company – It's always a good idea to check reviews and social media to find out whether or not a certain tour company is legitimate, safe and has good customer service.
Don't immediately book the first tour company you see – The online search can be a long one but it's well worth weighing up your options and waiting until you find the best deal.
Do compare the prices – Always check and gather quotes from different tour companies. You may find that some will match your quote and others will highlight what makes their things special.
Don't book if you are not a confident cyclist – If you need to brush up on your cycling skills, this should be done at the comfort of your own home. When you are in a different country and on the roads, things can get intense quickly. Although you are with a tour guide who is well aware of the rules, it's still crucial that you feel confident on the bike and are able to ride it independently.
Do know exactly what you want from your tour – Know exactly what route you want to take and what sights you definitely want to see on your tour. If your time is limited, then this part is essential. You want to ensure that the tour caters for the views you know you want to see and the questions you want to ask your tour provider.
Now you know some of the key do's and don'ts, you should be able to book the tour and be well on your way. Keep these tips in mind if you want something you'll be truly happy with when exploring Sydney by bicycle.