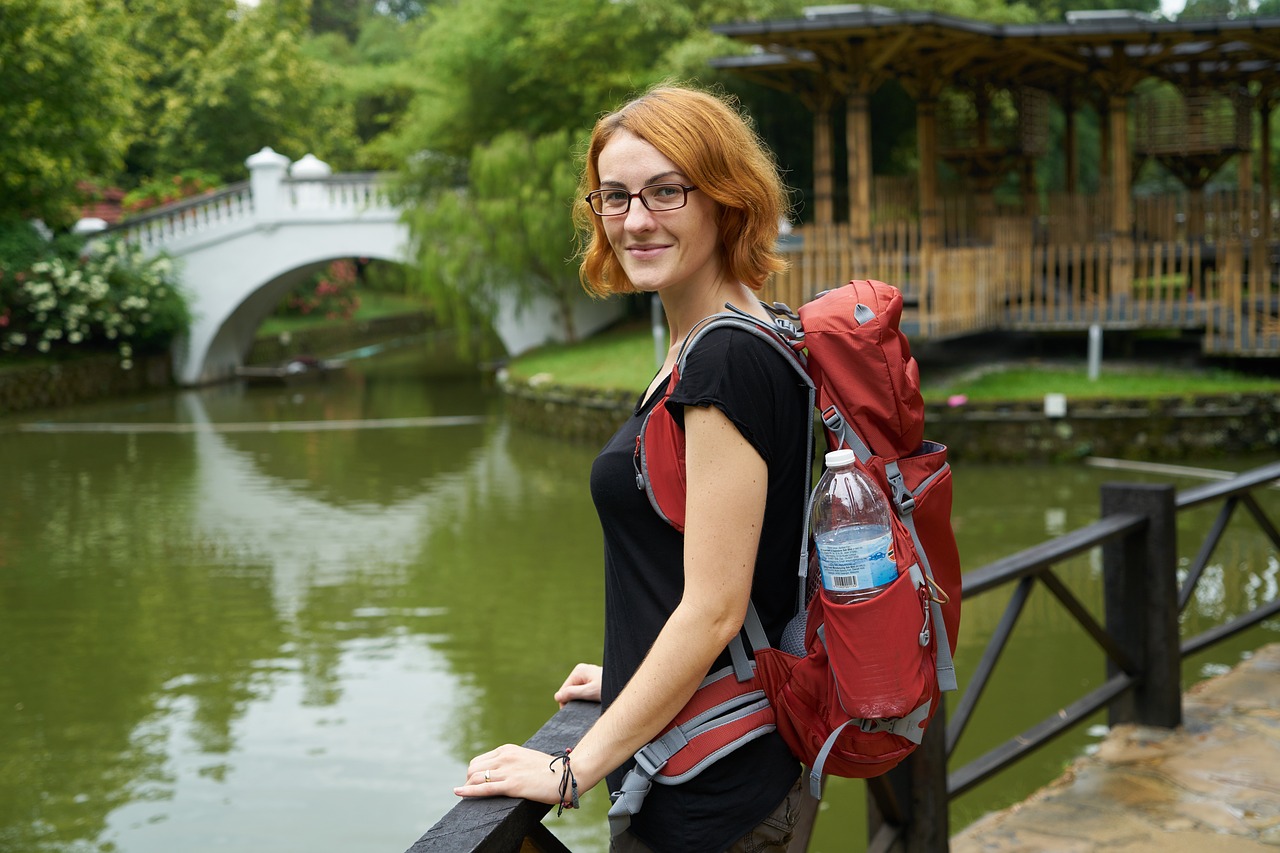 Are you an intelligent, organized, and efficient traveller? Try to check if you really are by answering the questions below:
1. Do you insist in sticking to what you know about top holiday destinations like the place you are visiting?
Smart travellers are open-minded and would try out local cuisine, head out to interesting places, or engage in thrilling adventures. They don't like to imprison themselves in resorts and hotels, grab a meal in McDonalds or coffee in Starbucks, or visit the usual tourist spots.
2. Do you constantly use your phone, laptop, netbook, or tablet during your holiday?
True travellers immerse in the holiday experience to fully enjoy it rather than burying their heads in their mobile devices.
3. Are you respectful of the country's customs and traditions?
For example, if you are in a country with conservative beliefs, do you insist in wearing a miniskirt or a tank top? Do you smile for a photo while posing in front of a temple, synagogue, or some other holy place?
4. Do you research on carry-on rules?
Smart travellers check out airport carry-on rules so they would know what to and what not to pack.
5. Do you take photos of locals without asking their permission?
If so, you better stop that as in many cultures, doing so is considered extremely rude.
6. Do you treat flight attendants, hotel staff, waiters, tour guides, and service personnel with respect and dignity?
They're people too, you know. Just be pleasant and friendly, and they'll happily provide you excellent service.
7. Do you bring too many items?
Smart travellers don't overburden themselves with extra items. Doing so leads to lots of inconveniences from holding up a line of people in the airport to loading luggage on a vehicle. Accommodations such as those Shirley Street private villas in Byron Bay, Australia already provide what most guests need and if there's still something they're looking for, the location is just a minute or more walk away from the town centre, where a lot of shops can be found.
8. Are you sure you're not forgetting the essentials?
Smart travellers always check if essentials such as medication, chargers, extra clothes, travel documents, etc. are safely stowed in their packs before leaving home.
9. Are you sure you know your fees?
Smart travellers never hesitate to ask inclusions of their fees, especially if they see an extra item that pops up in the bill. Smart travellers always see to it that the details of what they are going to pay for are all ironed out.
10. Do you research holiday package deals, local customs and norms, transportation rates, and other information before leaving home?
Smart travellers always study their destinations—transportation schedules, accommodations, emergency phone numbers, local culture, etc.—before undergoing the actual trip. Doing so helps them avoid wasted time, money, and effort and steers them away from hassles.
So, what kind of traveller are you?