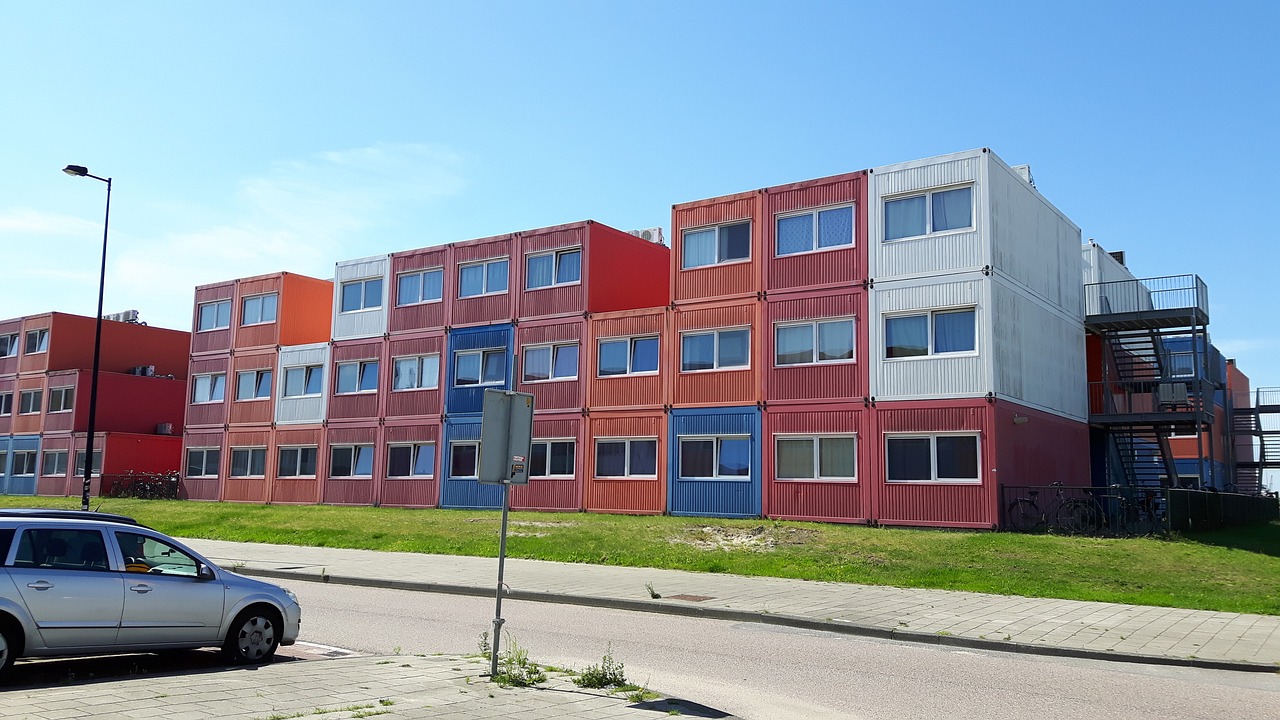 Travelling opens a wide range of possibilities and a whole world of opportunities. It is said to be the best teacher in a university called life. For each travel, there are stories to unravel and brand new experiences to revel in.
For instance, a traveller who wants a taste of the unusual, can find non-traditional tourist housing in portable shelters made out of shipping containers. These so-called "port shelters", that are fast-gaining popularity, offer a wise alternative to traditional hotel or cabin comfort.
Made from industrial strength shipping containers, port shelters in the travel industry come complete with custom built amenities. Imagine a kitchenette, a bedroom suite, wall partitions, air-conditioning and a bathroom among others all found within the four corners of a 20-ft or 40-ft container van. Port shelters are simply built tough and comfortable.
From disaster relief shelters to luxury condos, play houses, vacation homes and travelling hotels, many people have readily modified shipping containers all over the world to create modular and practical living spaces that are versatile and functional without the high cost of construction spent for a traditional building. Bending and transforming pieces of these container vans can cleverly create designs and architectural features like stairs, lofts and balconies as the possibilities rendered by a creative mind are endless. The travelling hotel concept for those just wanting to spend a cool night on a river bank, a cliff or a meadow, uses shipping containers in various locations that cannot set up traditional hotels.
Following advances in architectural technology and design, these pop-up hotels now offer more than just an ordinary night of comfort. Now imagine this: out there in the woods, in the middle of nowhere, can be found a sauna, a lounge area, and a floating bed in a spacious but compact air conditioned room that spells maximum comfort. All this inside what was once just a plain shipping container.