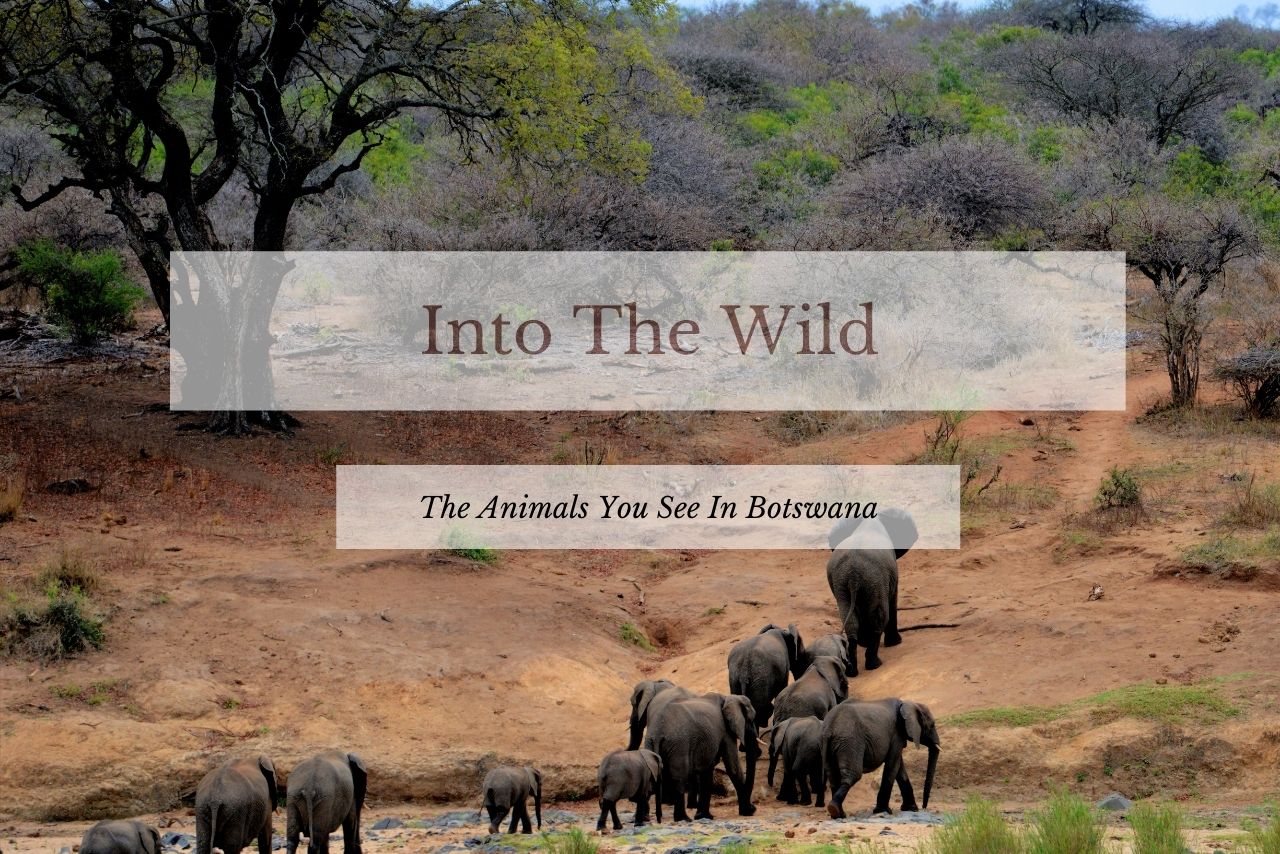 In this article, we will offer the tourist valuable information about safari holidays in Botswana, which has become the go-to place for a great safari experience.
The Republic of Botswana has become a very popular destination for those who are seeking the ultimate safari experience, and for good reason, as this landlocked country in southern Africa is host to a diverse range of animal life, making it ideal for safaris.
This is Africa's oldest democracy, with 70% of its territory being the Kalahari Desert. With a population of just over 2m, Botswana is one of the sparsely populated countries in the world. Around 10% of its population is living in the capital Gaborone.
Diverse Animal Life
When you book a tailor made safari tour in Botswana, you will see wildebeest and antelope in great numbers. They annually migrate through the plains, looking for better grazing and following the rains. This part of the country is also home to the largest population of wild African dogs.
You can see the world's largest concentration of African elephants at Chobe National Park, which is many people's favourite. Of course, the elephant population is protected against poachers. With an English-speaking guide, you can get quite close to the herd, observing as they go about their daily business. See how the elephants interact with other species, and your guide can explain how various animals actually help each other, as they do a lot more than you might expect.
The Chobe River
There are healthy hippo populations, with crocodiles, cheetah, lion and leopard all resident in this 10,000 sq km park. All species drink from the river in different places, so you ask your guide and they will take you to see the animals you would like to observe. The river is a great place to observe the animals, as you can see how they interact with each other, which can be very amusing.
Rhino Sanctuary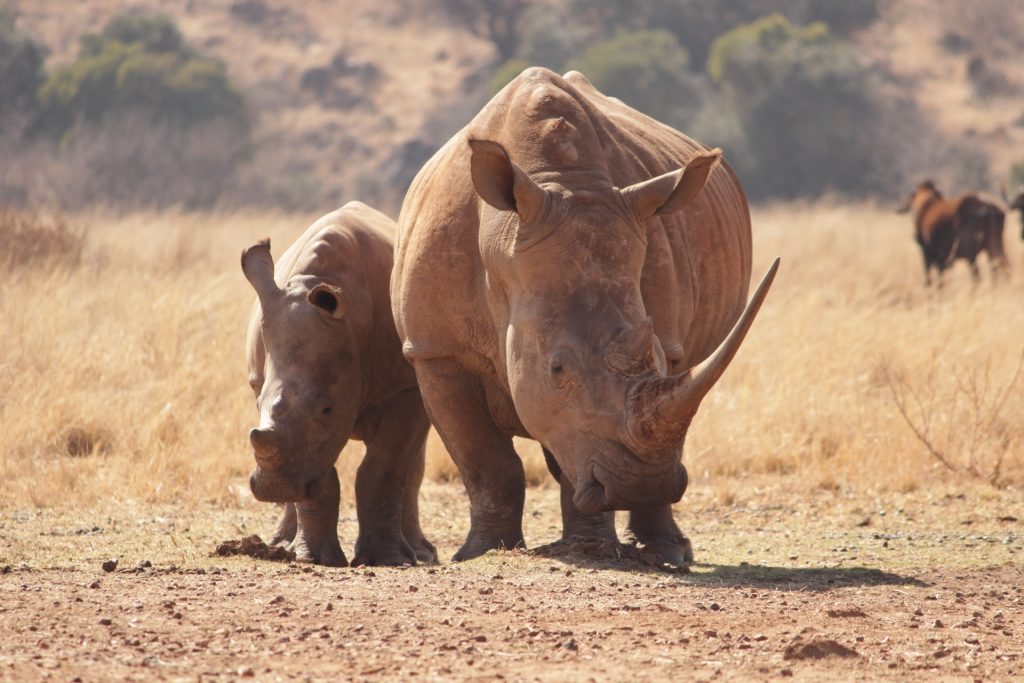 In eastern Botswana, you can spend some time at the Khama Rhino Sanctuary, a preservation project that is enjoying success, as the rhino numbers are increasing. These amazing creatures must be protected, as poaching took a serious toll on the numbers, and the current administration prioritises rhino protection. The sanctuary loves to receive visitors and you can chat with volunteers who give up their valuable time to help with the day to day activities.
The Okavango Delta
The Okavango Delta is home to hundreds of bird species and aquatic wildlife, and this would be one area to spend a few days, with a special boat tour that has many surprises. There are local markets and villages, and with your own English-speaking guide, you can gain a valuable insight into how the local people live. Botswana has a very colourful culture and the people are incredibly friendly, so you will do more than watch the wildlife, with cultural shows that highlight the fun-loving nature of the locals.
If you would like to explore the potential that a safari in Botswana offers, an online search will take you to the website of an established safari tour operator. Their website would contain all the information you need to plan your holiday, and there is a lot to see and do in this unique part of Africa.