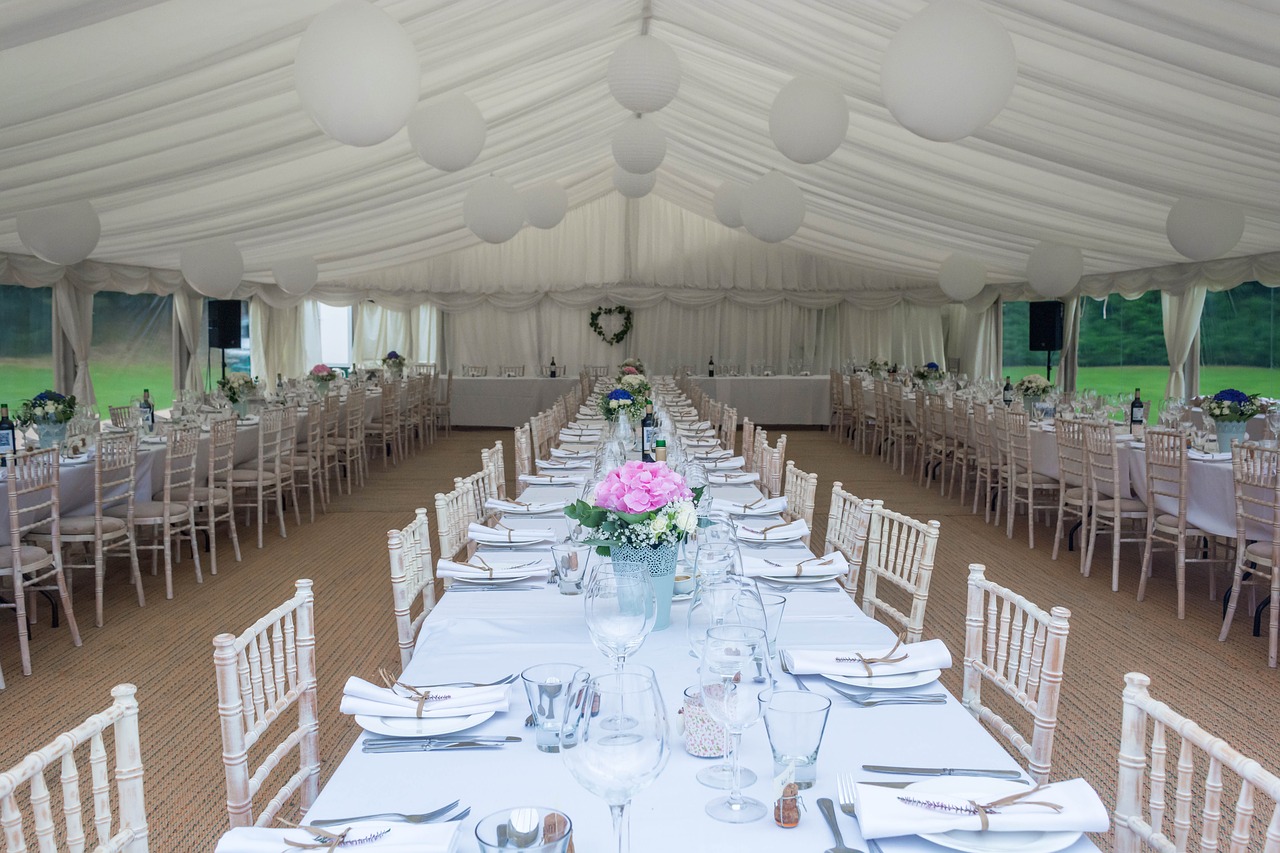 If you are planning a wedding reception, for example, in Melbourne, there are a host of exciting venues to choose from. Many will offer services for planning every aspect of your big day. The following reception venues offer elegance and sophistication, teamed with high-quality wedding menus for you and your guests to enjoy.
There is a great deal of choices when it comes to wedding reception venues. The options available suit varied expectations and budgets. Planning a wedding and reception takes a lot of work. There are many opportunities to hold your ceremony at the reception location. Some venues will even offer to plan all aspects of the big day with you.
If you are planning to get married, you may wish to consider the following elegant and memorable places for your reception. Many Melbourne couples choose to have their wedding reception at the following popular venues:
The Brighton Savoy
The Brighton Savoy has since made as not only one of Australia's premier hotels offering first-class accommodations to international and local tourist, but also as one of the top-notch wedding reception venues in Melbourne especially for those who want a unique wedding experience. This reputable hotel is equipped with award-winning facilities and venues perfect for indoors and beach weddings. They have expert event planners to assist clients in achieving the perfect nuptial rite.
Amberlee Receptions
Amberlee Receptions was originally built for holding and hosting wedding receptions. A personal service is offered to each couple, paying attention to all the finer details. There are two rooms for hire, seating a maximum of 200 guests.
This venue has local acclaim for serving high-quality menus. The portion sizes here are well known for being large. Food is prepared specifically for individual palates and dietary requirements. When you have your ceremony here, the wedding planning services are included in the fees.
The Willows
The Willows recently celebrated a successful 30 years in the wedding industry. It offers guests a distinctive minimalist style, and modern elegance. The management focuses on tailoring all their services, to create an experience which is unique to each couple. A la carte dishes can be selected from a range of tempting courses. Food is sophisticated and modern, drawing on traditional flavours.
RACV City Club
RACV City Club has over a century of experience as a wedding reception location. As it is located in Melbourne's centre, there are spectacular city views and a beautiful roof terrace. Menus are extensive, ranging from brunches and lunches to sophisticated wedding dinners and cocktail party catering. There is a wedding coordinator here who provides initial tours.
Ascot House Receptions
Ascot House Receptions is most well known for having such a long history in the local wedding and reception planning industry. The stunning Victorian mansion house has 2 acres of well-tended ground to explore. Service standards remain high as there is a reputation, built over 140 years of expertise to maintain.
Wedding meals are expertly planned by established catering teams. The staff here, are all experienced in providing the best quality fine dining for guests. There are two reception rooms, catering for smaller groups of up to 80 guests, or larger gatherings of up to a maximum of 200.
Those are the top 5 venues in Melbourne which are perfect for a wedding reception. Try to check out each of these places to see which one suits your preferences well.