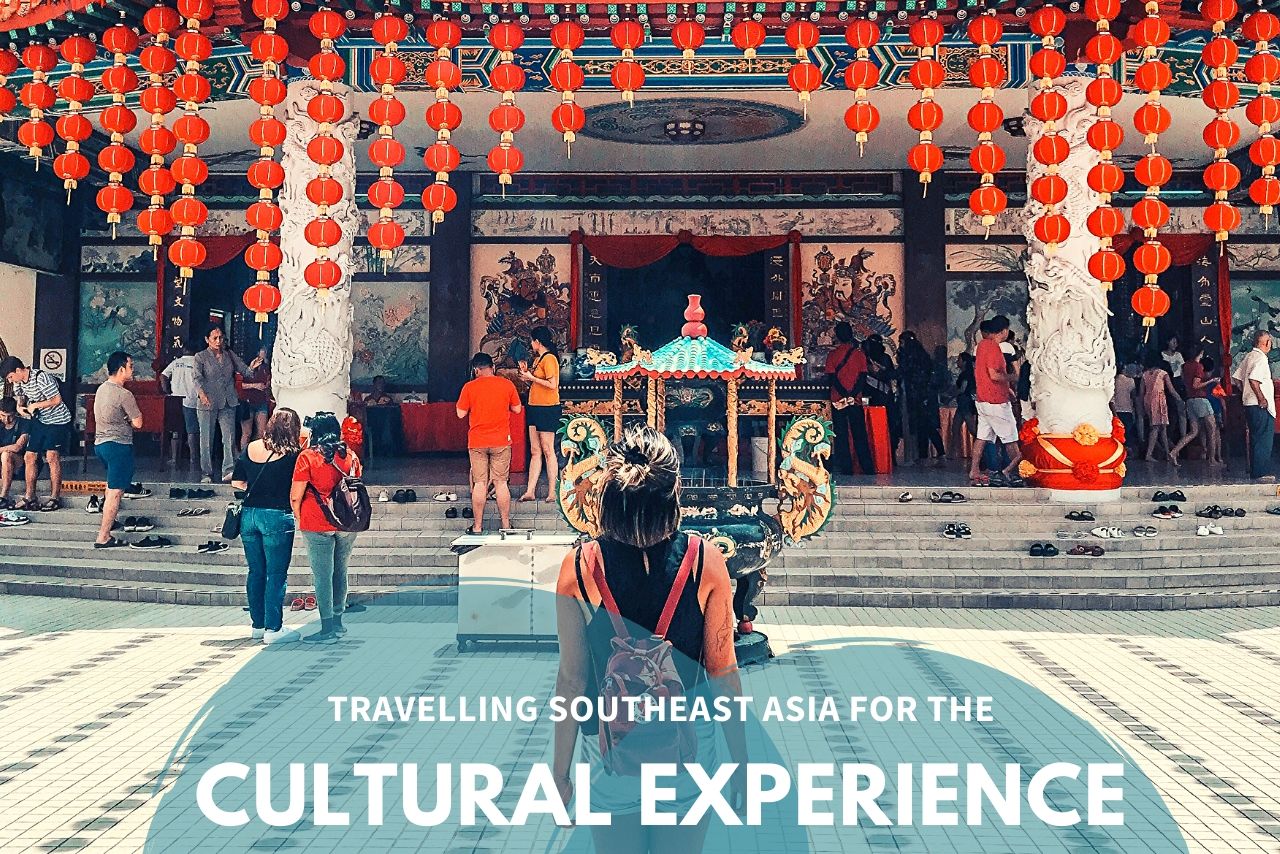 Travelling doesn't just mean you want to go on vacation and relax. It also means you have the opportunity to see what other people around the world are like. You get to see them in real life instead of just online. You don't just leave your country for a short while and not discover the different things new to you. The cultural differences are what makes the world so interesting and less boring. It's fun learning about it and experiencing them for yourself. So, for those who are interested in going to Southeast Asia for a cultural experience but aren't sure which countries to go, here are our suggestions.
Faded Royalty – Luang Prabang, Laos
This is known as Asia's best preserved city. If you want to see what a mix of Asian and European culture would look like, you should definitely visit Luang Prabang in Laos. Luckily, Laos is a country that the Mekong River is right next to, so you can easily visit this country if you book for a Mekong luxury river cruise, which exists by the way.
Weavers of Dreams – Lake Sebu, Philippines
Lake Sebu is home to the T'Boli tribe, who are often called "dream weavers". They draw inspiration from their dreams to make the patterns on their t'nalak cloth, the tribe's traditional clothing. If you wish to see them in action with your own eyes or even learn how to make those patterns. Go and visit The Philippine National Artist Lang Dulay in Poblacion to see their artists weave t'nalak while on your stay in this very calming area in the Philippines.
Ancient Temples – Bagan, Myanmar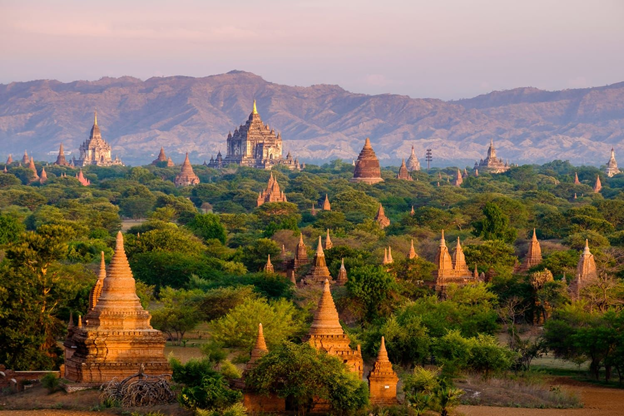 Go and visit the ancient temples in Bagan, where you will be allowed to roam around. For some undisclosed reason, there are certain areas where the public isn't allowed to get into. Mysterious, isn't it? Once you booked into one of the Myanmar resorts, go to Bagan and explore these ancient temples. See the relics with your own eyes.
Living Tribes – Sarawak Cultural Village, Malaysia
If you wish to see so many different tribes in one area, go to Sarawak Cultural Village. The buildings in that village are even different and represent the tribe they belong to. It brings a meaning to cultural diversity, seeing these many tribes in one village, just living their lives in harmony and getting through the day together.
Of course, there are so many other countries in Asia that you could go to and spend your vacation on, but we suggest to make the countries we discussed on top of your list. Summer is almost a permanent season for these countries which means it's always a best time to go out and explore what each place has to offer.