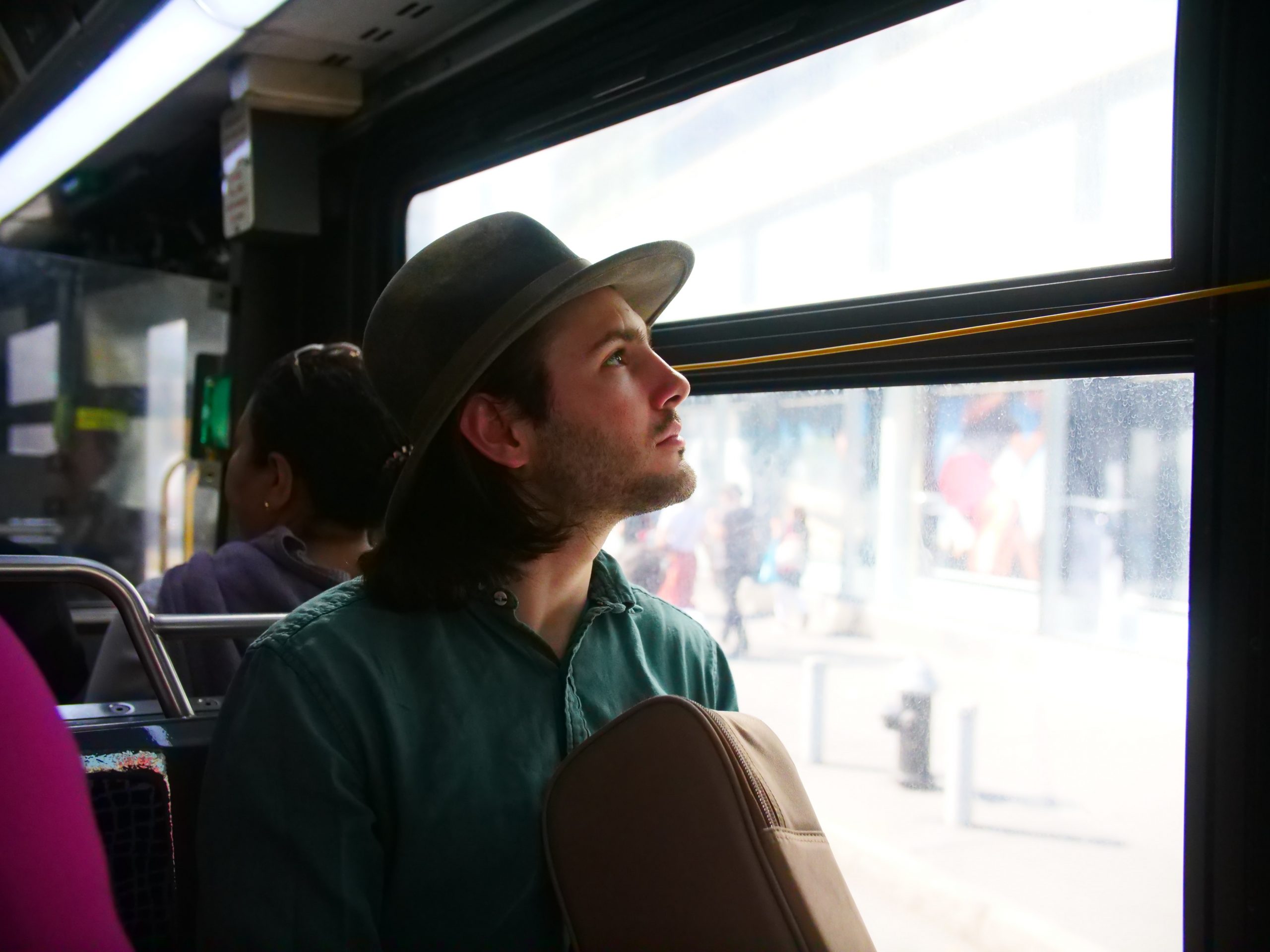 When foreigners move to a country that is not their own, then they can sometimes forget that the culture and laws there may be different from their home country. The following article attempts to explain the many ways in which foreigners can really get themselves into trouble with the law in a foreign country.
It can be an exciting time deciding that you don't wish to stay in your country of origin and you would like to have a new start somewhere else around the globe. There are many different places to choose from, but many foreigners particularly from the west find themselves particularly drawn towards the east and so many people decide to settle in Asia to begin their new life.
Many people head for the busy city of Bangkok in Thailand, among many other Asian locations. When they get there, they are surprised that the locals are not very strong in the English language. This makes finding your way around the city incredibly difficult and it makes understanding the local laws even harder.
It's likely then that you might find yourself in a situation where you come face-to-face with the law because you didn't completely understand what was permitted and what wasn't. The good news is that if you do get yourself into real trouble, you can get a Bangkok law firm to help to dig you out of a very deep hole. There are a number of situations that you might find yourself in that contravenes the local laws there and the following are just some of them.
You Don't Have A Work Permit
It may be that you decide that you want to earn some extra income to top up the savings that you currently have, and so maybe you look to the local schools because you've always fancied yourself as a teacher and your English skills are pretty good. The unfortunate thing is that the wheels turn a little slow in Thailand when it comes to necessary paperwork; your school may encourage you to start work while not having a work permit. This is your first big mistake and if the local labour office pays a visit to your school, you may find yourself in need of an English-speaking lawyer.
No International Driving Licence
Before you leave your country of origin, you're supposed to have applied for an international driving licence so that you can drive in such places as Thailand. The police there do regular checks to make sure that everyone is following the rules of the road. If you are stopped with no driving licence, then you may find yourself in some trouble.
No Permission To Stay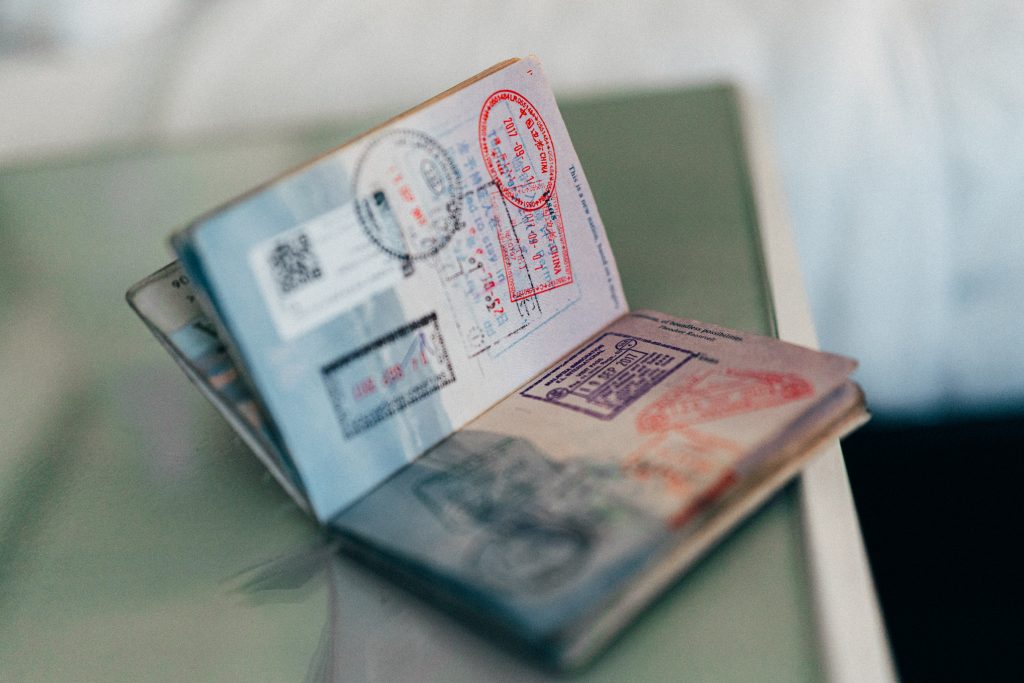 Many people are having such a good time that they forget that the original permission to stay which could have been 30 to 60 days has long since expired and they do not have the necessary permission to stay in their passport.
These are just three of the situations that you might find yourself in, and so it makes perfect sense that you would want to engage with an English-speaking lawyer in the Bangkok area.